The Betty BBQ office can be reached for all matters via email to:
info@betty-bbq.de
or via the image attached below (click and your personal mail program will open)
We look forward to hearing from you and will take care of your request as soon as possible.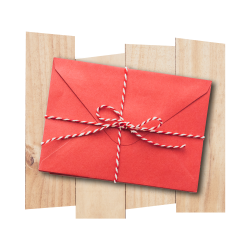 Tickets for the public tours from the Betty BBQ world can only be purchased in advance . As well as at all Reservix advance booking offices, the Tourist Information of the city of Freiburg, the ticket service of the Badische Zeitung in Freiburg city center and the Reservix ticket hotline. No box office!